Today, June 14, marks World Blood Donors Day.  The day aims to help raise awareness about need for safe blood and blood products, and to thank blood donors for their selfless acts. In Pakistan, there is a dire need of safe blood donations. Here are examples of famous Pakistani individuals who voluntarily donated blood and helped save lives.
Bilawal Bhutto
The Chairman of Pakistan People's Party, Bilawal Bhutto on the 8th death anniversary of his mother donated blood and encouraged party workers to follow suits. Many PPP workers afterwards made blood donations across country for the soldiers injured in the war against terrorism.
Shahbaz Sharif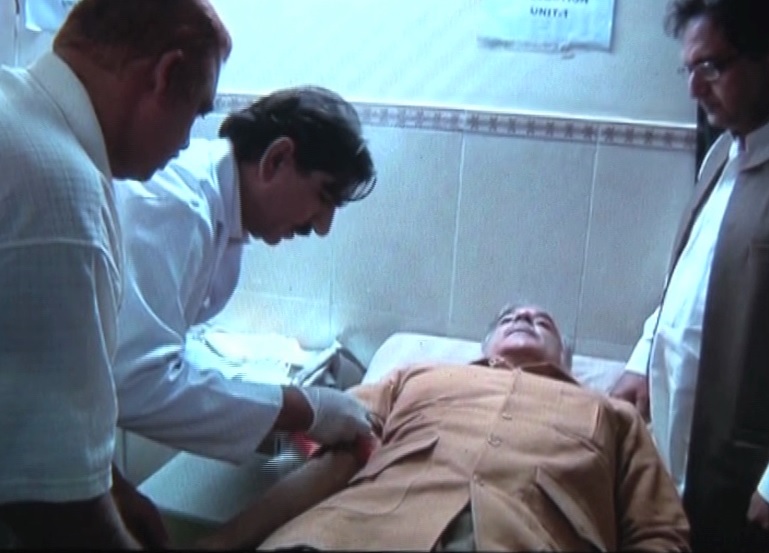 The Chief Minister of Punjab, Shahbaz Sharif donated his blood following the deadly terrorist attack that happened in Lahore.  Some criticized his action as a ruse to gain political mileage, citing his age and health conditions and thus, deeming him to be unfit for blood donation.
Farman Ali Khadim
Farman Ali holds the world record for making the highest number of blood donations. He has donated blood for a total of 70 times and in the process, may have helped save many precious lives.